The Patient Better Project Educates with Intent
All of our students, aka. health advocates, are taught though a standard curriculum of self-management with the same key objectives as those in the healthcare industry. Studies prove that learning these techniques of self-managing, will ensure that everyday people have the best possible chance to become efficient and effective health advocates.
Enhances Participation in Treatment
Have fewer complications, lessen emergency room visits, prepare for an information-driven medical appointment, while reducing unforeseen costs.

Maximizes Medical Utilization
Prepare for medical appointments, reduce unnecessary phone calls and office visits, and effectively take advantage of offered services, treatments, and resources.

Improves Risk Management

​Skills
Have a realistic calculation of services needed for proper treatment and recovery that will dramatically help to make more informed decisions.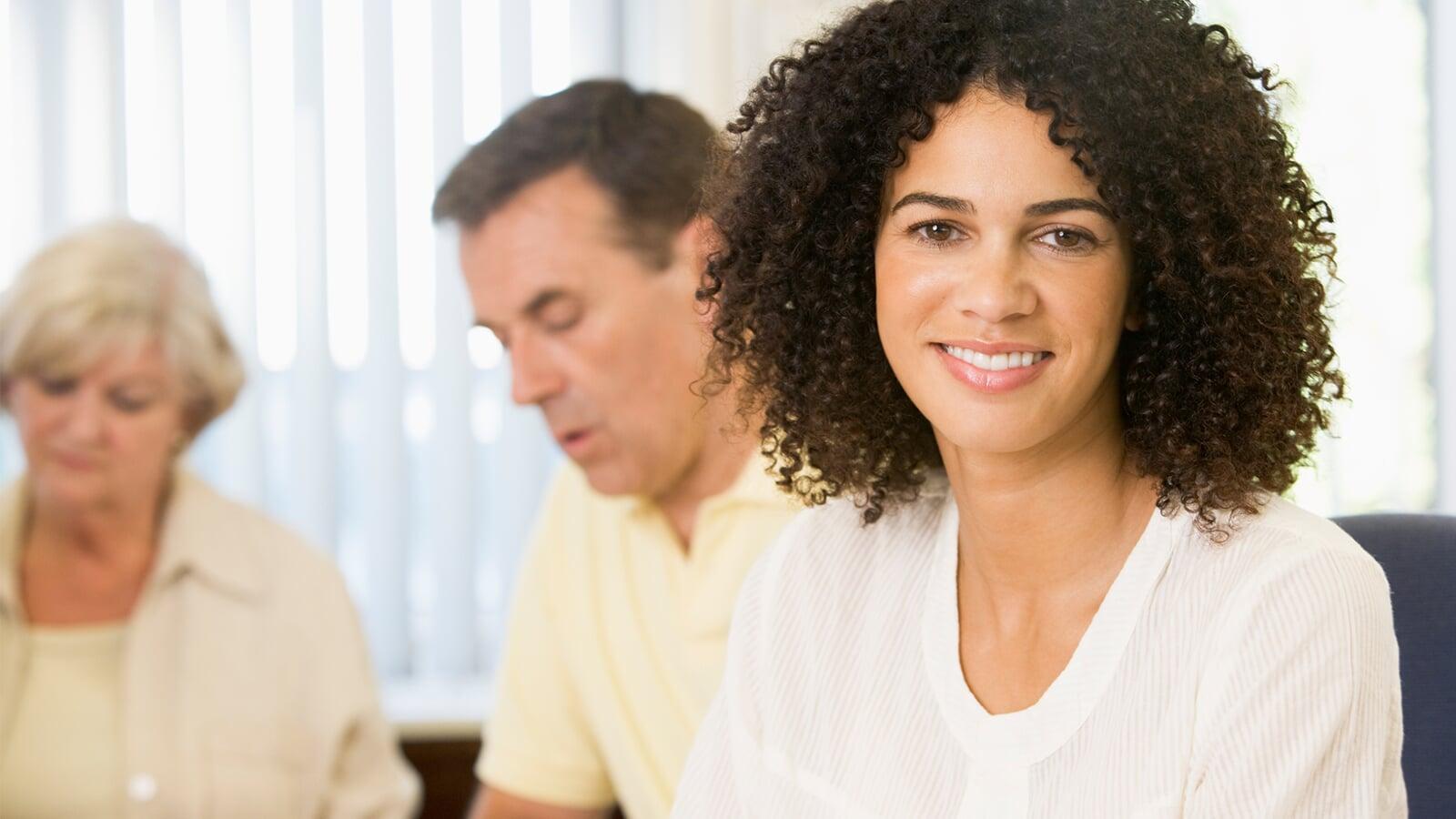 About
The Patient Better Project Inc. is organized in a way to promote healthcare education for self-management to a population that has been previously coined as the "hard to reach" and/or underserved. The Patient Better Project Inc. formulated a process that will provide everyday people and family-member caregivers a self-management program to improve healthcare laypersons' communication and health literacy skills. The Patient Better Project Inc. strives to be a trusted resource utilized as the self-managing choice to help people do their part to improve the quality of cost-effective medical office visits and treatment as well as prepare people to make more informed choices and decisions about their care through our standardized documentation system.

Why Learn

to Manage


​

Care from

Patient Better?
We injected
Meaningful Learning into our program.

We transform the traditional relationship into a partnership.
We supply ongoing
tips & tools through social media.
We created adaptable concepts useful in everyday life.